Umbraco is known as the world's friendliest CMS. The software is subject to regular updates, which is great for the future of the platform, but can become confusing to new users.
To simplify matters, here are the major updates you need to know about:
Umbraco 7
Umbraco software is currently operating on master version 7. Originally released back in 2013, the latest release (on Thursday, September 20th 2018) brings it up to version 7.12.3.
Umbraco 7 is free to download and use, as are all of its predecessors. With its release came a redesigned search-driven navigation, to give developers and site managers the fastest possible experience when building, navigating and updating websites.
Utilising capabilities from AngularJS and Bootstrap, Umbraco 7 also caught up with the necessity for responsive sites. This update made cross-platform development easier, even with advanced functionality.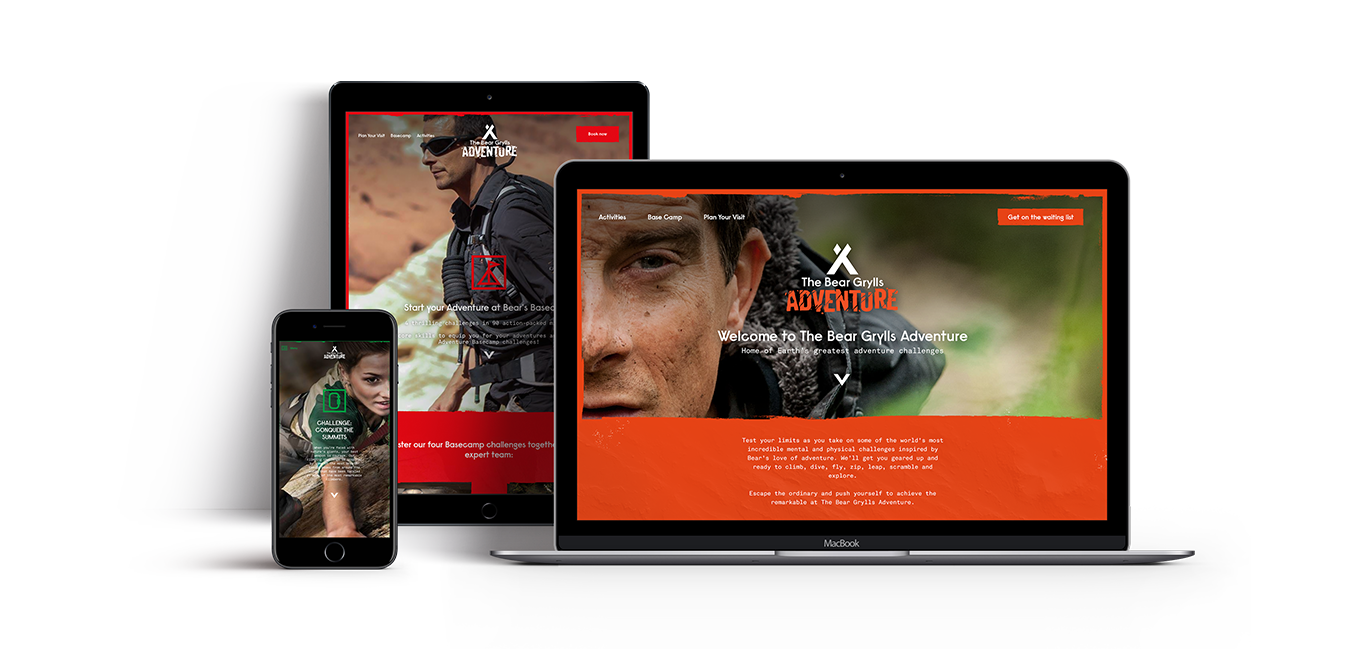 We developed and launched an Umbraco site for The Bear Grylls Adventure
Umbraco 7.6 (A Major Minor Update)
2017 brought the release of Umbraco 7.6. Version.X.X releases are usually minor upgrades, but 7.6 brought a host of Umbraco 8 features to the party early. Its focus was to make starting up with Umbraco simpler, especially for new users. Many concepts were reimagined to make them easier to use, including security upgrades, content-pickers and code-highlighting in new script and template editors.
Umbraco 7.12
Umbraco 7.12, released in August 2018, is the most recent update. This release closed 87 of the total 97 community highlighted requests.
The vast majority of updates focussed on making the platform simpler to use long term. A small, but not to be understated, update included the ability to resend user invitations, making it easier to work across large teams or to reinvest less involved members.
The update introduced a new way to select colours for document type via preview squares, making selection faster and more informed. What's more, an entirely new concept of Data Type Collections was applied. This enables content-rich sites to scale whilst remaining manageable: content types, such as blogs, can be separated from alternative information types, including product listings or landing pages.
A host of UX improvements were also added, from improved iconography to additional control over settings in the form of toggles.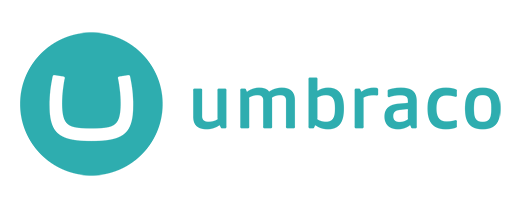 Umbraco update releases provide new features, fixes & respond to community requests.
Umbraco Headless
A new product is soon to be released separate from the Umbraco CMS: introducing Umbraco Headless. Umbraco headless gives you a new way to deploy codebase changes or content. One change can instantly be deployed to core sites, in-store displays, progressive web apps, smartwatches, or any other device you're present on. This makes keeping up with omnichannel journeys quick and efficient and ensures that the entire journey remains consistent, with no delays between device updates.
Umbraco says that this allows businesses to focus "on the body", spending more time building great brands and content rather than repetitively updating platforms. It's also great for device-global systems like chatbots, allowing one chatbot to exist over all devices, rather than setting up separate ones.
Why use any version of Umbraco?
Umbraco is always moving towards being a simpler to use platform, without compromising on functionality. For a quick glance, here are the benefits we've discovered from utilising Umbraco for Alton Towers, SEALIFE, and a number of other large-scale sites and web applications:
Its powerful 'packages' within the content management system simplify and streamline the way you edit and maintain your website, with no need for coding knowledge.

The CMS plays brilliantly with integrations like the Microsoft Azure cloud platform, allowing you to start small and scale upwards.

The flexibility of Umbraco makes it the platform of choice across multiple industries, working for both ecommerce and content-based sites.

Underpinned by Microsoft, its security is brilliantly maintained.
At CTI we have 15 years of experience building digital solutions of all scales. We invest in our clients' visions and do so, in part, by taking a technology agnostic approach. This means we're able to match you with the ideal platform, whether that's Umbraco, Drupal, Magento or something else.
If you're looking to begin a new project, or gain guidance and support for an existing solution, get in touch today.