A robust online presence is crucial for businesses seeking to thrive and stand out. Your website is not just a virtual storefront; it reflects your brand and is the gateway to connecting with potential customers worldwide.

To ensure your online success, partnering with a trusted web development agency for website hosting might just be the game-changer you need.

In this blog, we'll explore seven compelling reasons why hosting your website with the same development agency that built or supports it is, without a doubt, the best choice you can make.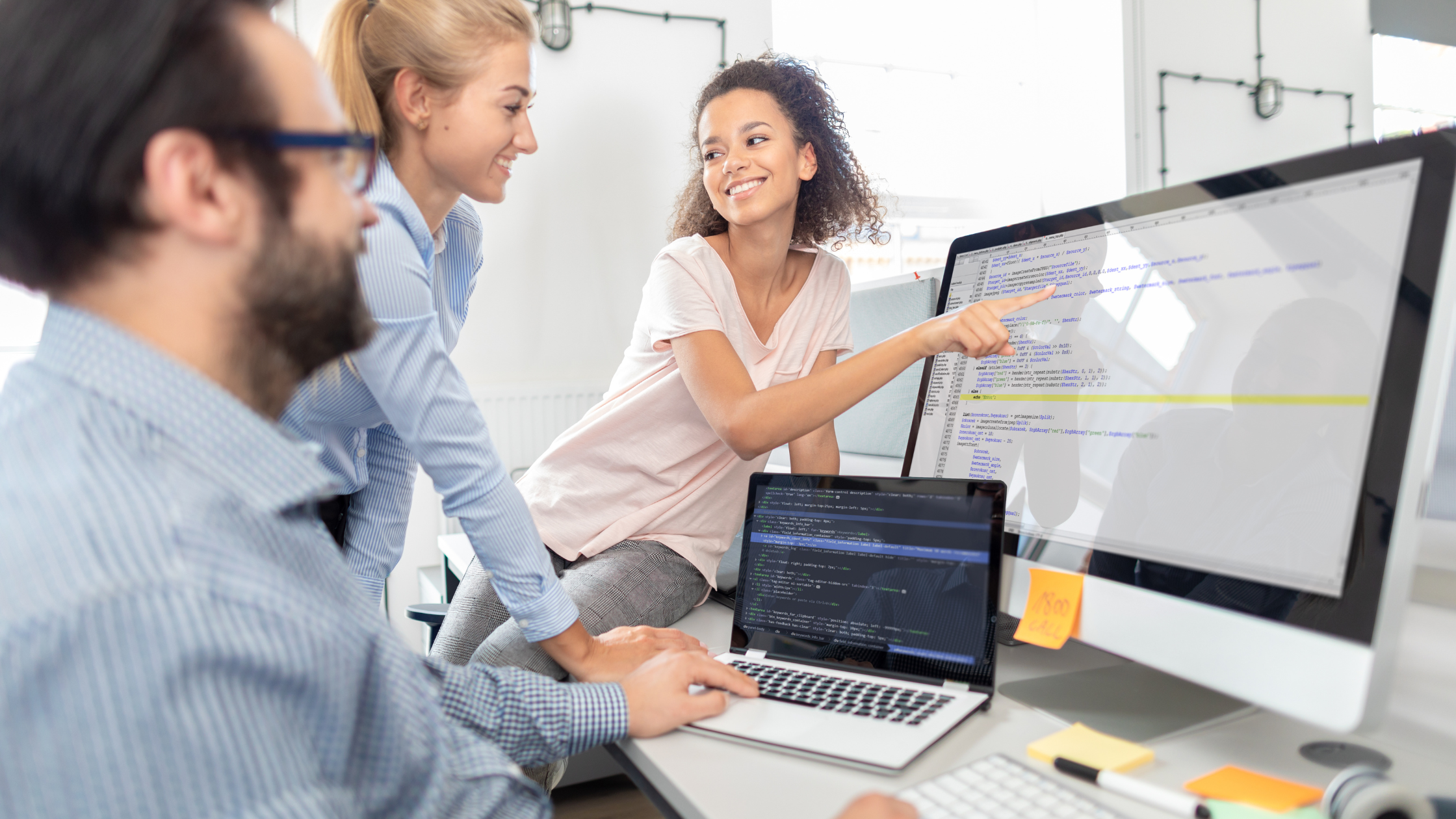 Expertise and Specialisation
Web development and support agencies boast a wealth of specialised knowledge and experience in hosting websites.

When you keep hosting services within the same agency, you gain access to a team of professionals who truly understand your website's intricate architecture and unique requirements.

This expertise translates into optimised hosting solutions that ensure your website runs at peak performance, delivering an unparalleled experience to your visitors.
The Power of Synergy
Imagine a hosting environment seamlessly integrating with your website's development and support processes.

By entrusting both responsibilities to the same agency, you ensure better coordination between different aspects of your online presence.

The synergy of a single provider means the team can update, improve, and maintain the site precisely, minimising the risk of compatibility issues and maximising your website's overall efficiency.
Streamlined Communication
Precise and efficient communication is the cornerstone of any successful partnership.

With web development and hosting services under one roof, you can say goodbye to communication gaps and delays. The team can promptly address technical issues or updates thanks to direct communication between the development/support team and the hosting experts.

As a result, your website stays up-to-date and ready to captivate your audience.
Shielding Your Digital Fortress
The digital realm is not without its fair share of threats.

Cybersecurity remains a top priority for any business operating online. Web development agencies are well-versed in the security needs of the websites they build and maintain.

By hosting your website with the same agency, you benefit from a cohesive approach to security that fortifies your website and its hosting environment, safeguarding your data and reputation.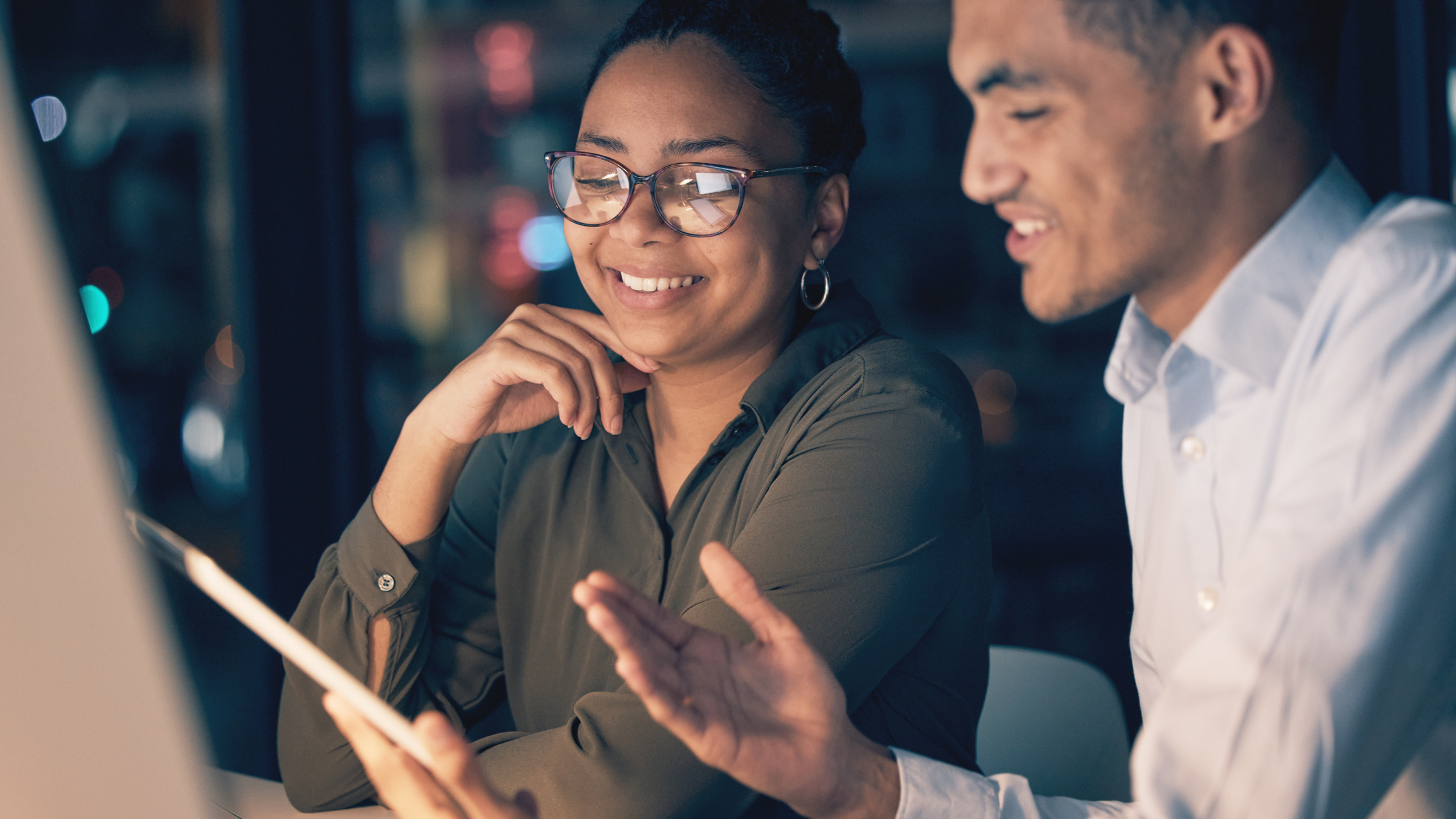 Minimising Downtime, Maximising Success
Technical problems and downtime can be costly and frustrating.

But with hosting and development/support teams working hand in hand, issue resolution becomes a breeze.

Instead of dealing with multiple vendors, you have a single point of contact, streamlining the process and leading to quicker response times.

Reduced downtime means your website remains accessible to your audience, building trust and keeping them engaged.
Tailored Hosting Solutions
Your website is as unique as your business. Generic hosting solutions may not meet your specific requirements.

Web development agencies intimately understand the needs of the websites they create. By keeping hosting with the same agency, you unlock the potential for customised hosting solutions optimised precisely for your website's needs.

The result? Improved performance, seamless user experiences, and higher levels of customer satisfaction.
Long-term Partnership
In addition to these compelling reasons, hosting with your development agency fosters a long-term partnership. As the agency gains a deep understanding of your goals, preferences, and technical requirements over time, the support and solutions become increasingly personalised and effective. Efficiency and value are born from these partnerships as organisations can spend their budgets on driving real value to the business where needed.
Empowering Your Online Presence
Hosting your website with your trusted web development agency is the ultimate game-changer for unleashing your website's full potential.

From optimised performance to fortified security and seamless communication, this powerful alliance empowers your online presence to captivate your audience and achieve unprecedented success.

Take the next step towards digital triumph by forging a partnership to lead your business to new heights in the digital landscape. Embrace the power of collaboration and experience the transformative impact of hosting with your development agency today.
Contact our team today, and let us show you how hosting with your development agency can transform your website's performance and captivate your audience like never before.