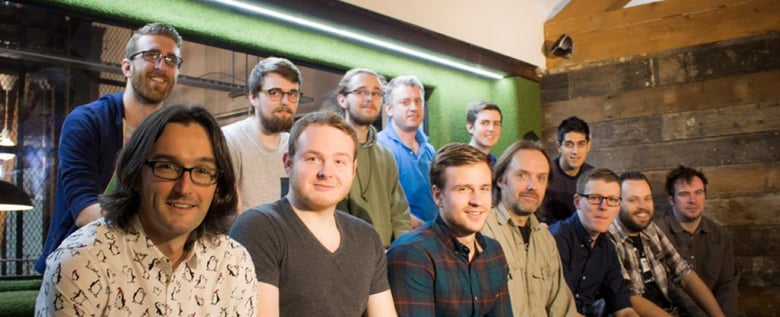 It's just over a fortnight since our Magento team attended the Mage Titans event at the Comedy Store in Manchester, so we thought we would provide you with a quick update on what we have been working on since.
You may remember our Technical Director Rick Steckles giving a talk on 'Separating Code From State' (here is the presentation in case you missed it) in which he announced we would shortly be launching our 'Magento Configutator' to the open source community.
We are delighted to announce that the moment has finally arrived and our Magento Configurator can now be found on GitHub!
This module aims to bring the following benefits to a Magento developer's work flow:
Install Magento from scratch with important database based configuration ready.
Share and collaborate configuration with other colleagues using your own versioning system.
Keep versions of your configurations using your own versioning system.
Split your configuration based on the environment you're developing on.
"This would have come in very handy, I can think of about one hundred projects I could have used this on"

Ben Marks - Magento Community Evangelist
To find out more about our Magento team and services, click here.