At Ecom Expo London 2017 Raja Ray, Director of Products and Solutions at Verifone, recalled that 5 years ago Black Friday was unknown in England. The first few years retailers were battered by unprecedented demand, leading to crashed websites and detrimental logistic failures. Since then businesses have become organised but still struggle from the headache of the unpredictability that is Black Friday.
Initially, Black Friday peaked on the weekend through to Cyber Monday but last year, and predictably this year, the season is becoming a longer but shallower period in terms of discounts with a smoother peak from Monday to Friday. This longer period has allowed retailers to price match each other, and so the personalisation of discounts is becoming necessary to maintain differentiation in the discount market.
Omni-channel over Black Friday
As consumers become wise to avoiding the crowds of Black Friday, retailers have smartly adopted an omni-channel approach. As with all other holidays, mobile has begun to disrupt the traditional purchasing journey. More purchases were made on mobiles than tablets or desktops combined during the shopping season last year. This rise in popularity is largely down to consumers shopping on the go whilst commuting or at work rather than in their down time.
By adopting an omni-channel approach retailers can ensure that as consumers shop with their mobiles, on desktop or tablet, and in-store, the experience is seamless on all fronts. This approach, combined with an optimised checkout process will ensure retailers conversions are maximised.
Consumer and Retailer Opinions
In a survey presented at eCommerce Expo London about consumers' feelings towards Black Friday, 31.5% said they are happy with the discount season occurring.
Whilst consumers are happy with the discounts, many smaller retailers do not enjoy the season. Unable to handle the sudden demand or provide such dramatic discounts, retailers are increasingly allowing services like Amazon to discount and advertise for them. In the same study of the top 75 retailers in the UK, last year 43 retailers began discounting as early as the Monday before, with a total 63 taking part on Black Friday and Cyber Monday. 34 then continued to discount until the following Thursday.
Black Friday and the Christmas 6-week period
This year Black Friday falls more than a month prior to Christmas. When Black Friday is closer to Christmas, retailers benefit from a steadier volume of sales. But with a longer gap, this year retailers may struggle to justify to keep the number of staff they need for the peak sales weekends. Consequently, last year many small businesses chose to focus on sales of certain product groups week by week over the entire holiday period instead.
Black Friday and Christmas, however, have begun to merge as many shoppers do the bulk of their present shopping over the Black Friday weekend. Christmas has also seen the same trends as Black Friday with a smoother peak on the 22nd and 23rd of December as shoppers get in their final few purchases. Across these holiday periods the words 'customer service' and 'still waiting' sky rocket in online reviews. Therefore to increase the online shopping period around Christmas retailers need to build trust within customers that their deliveries will be made on time.
Should everyone take part?
The short answer is Yes. But you shouldn't necessarily take part in the way you first think. Many retailers have taken alternative approaches to Black Friday.
Here are a few of our favourites:
Aldi highlighted their everyday discounts in a clever visual social media campaign.
Aldi Social Media Advert
The Whisky Exchange and Cards Against Humanities both dared to actually raise their prices for an individual product and sold out in hours.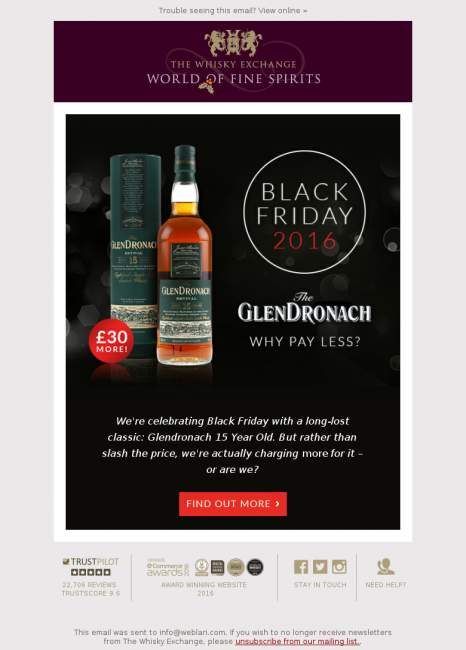 The Whiskey Exchange Email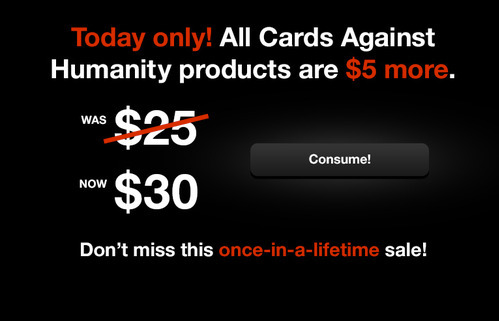 Cards Against Humanities Advert
Patagonia didn't reduce (or raise) prices, but instead provided added value in the eyes of consumers by donating 100% of profits to charity.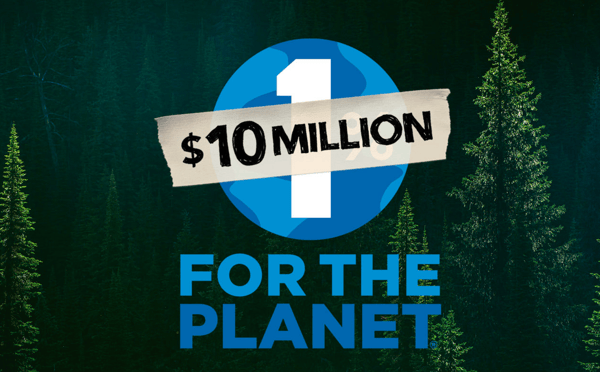 Patagonia $10m final donation webpage
Last minute Black Friday tips:
Demand
Make sure your website can handle the extra traffic.
Ensure you/your supplier has enough stock to fulfil orders, by forecasting for expected sales.
Website & Creative
Create a bank of banners or images to advertise the sale and specific products.
Make sure your banners appear on all relevant platforms: Website, AdWords, Bing, Social Media, Email, Brochures, etc.
Consider simplifying the checkout process. Offer a guest checkout or one-click solutions.
Advertising
Advertise the sale to previous customers with a remarketing campaign.
Pre-approved creative for adverts, to reduce delays.
Budget
Allocate a higher budget to your campaigns during this period will help keep your ads visible.
After the sale
Retarget cart abandoners in the following weeks.
Create an audience segment to retarget bargain hunters.
See our full list of Black Friday Tips for more details.
If you're concerned about the level of traffic your website can handle or how digital marketing can boost your sales, get in touch with our eCommerce experts.