Since Magento 2 launched last year we've seen a drastic improvement compared to the previous platform. It's great to see it getting constant improvements and features to make it an even better choice for ecommerce solutions.
Magento 2.1 was announced at Magento Imagine earlier in the year, marking the first major release on the platform since Magento 2 first launched in November 2015. It comes with new releases for both Community and Enterprise Editions of Magento, meaning we'll now see a consistent release number across the two versions for the first time.
Key Features (Community & Enterprise Edition)
Both releases include numerous functional fixes and security enhancements, as you would expect, along with a number of exciting new features. Enterprise comes with a couple of extras, so I'll cover off what's included in both first.
PayPal In-Context Checkout & Tokenisation
PayPal enhancements include in-context checkout to help increase conversion rates by 69 basis points by allowing shopper to pay via PayPal without leaving the site. Wonderful news for those leaving customers frustrated when taken away from the site they were purchasing from. There's also now an option to save credit card information in a PCI compliant manner using tokenisation to boost repeat purchases and allow customers to checkout without re-entering their details.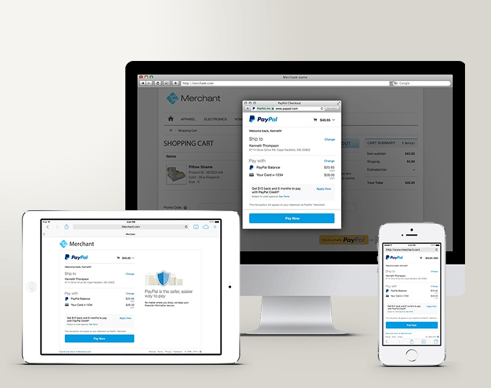 PayPal In-Context Checkout Highlights:

Buyers remain on your website — Buyers will now remain on your website instead of being directed to PayPal to complete payment.

Frictionless Payments — The new PayPal Express Checkout makes taking payments as simple as possible requiring only 1 or 2 clicks.

Safe and Secure — With PayPal Express Checkout customers card details can be saved for future purchases. Card details are stored with PayPal reducing your PCI Compliance Requirements.
Click Here to see a demo of the In Context Checkout in action.
Braintree Hosted Fields
Payment Gateway provider Braintree have also improved their integration for Magento 2.1 adding support for 'Hosted Fields', this technology allows for simplified PCI compliance by securely collecting all sensitive payment information at the checkout. This allows for complete control over your checkout style and layout by using iframes that replace individual payment fields.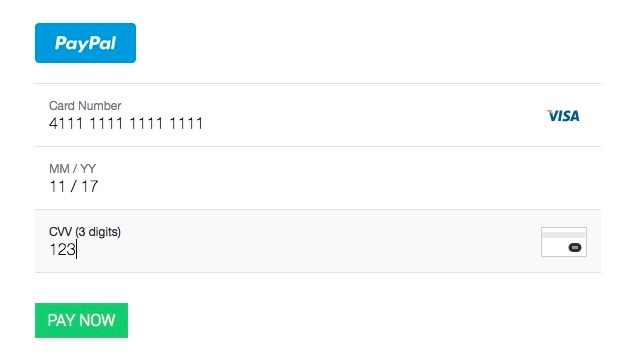 Key Features (Enterprise Edition)
As I mentioned earlier, the Enterprise Edition of Magento 2.1 got a few additional features including:
Content staging and preview
Now allows our marketing team to easily create, preview and schedule a wide range of content updates without involving any developers. Updates to the CMS also allows us to make updates to products, categories, content, promotions and pricing to ensure a flawless shopping experience. All of these changes are then shown on the dashboard to provide visibility to everyone with access.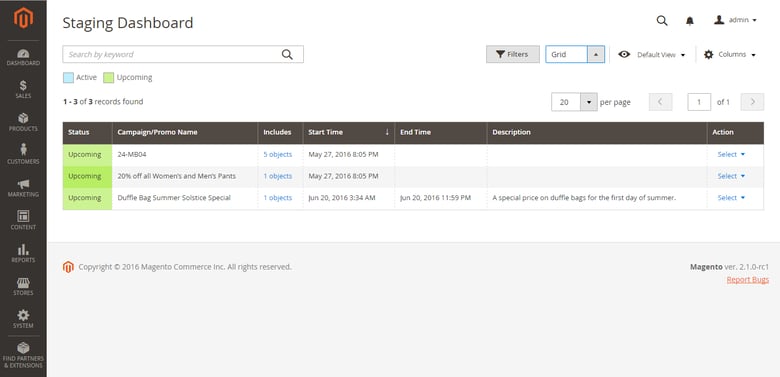 Elasticsearch replaces SOLR in Magento Enterprise Edition 2.1 for a much more intuitive experience. It's easier to set up, can handle large catalogues and supports 33 languages out of the box allowing for a more relevant search experience on your site.
Key features include:
Easy to scale as search queries grow

Support for 33 languages out of the box

No disruptions during catalog updates

Support for stopwords and synonyms
And finally …
Enterprise Edition 2.1 is now available in the cloud! Enterprise Cloud Edition allows you to create your online presence without the need for infrastructure, running on Amazon Web Services (AWS).
Interested in speaking to someone about Magento? We've already worked on a number of Magento 2 upgrades and builds, so our specialist team are on hand to help! Contact us