We are delighted to welcome our new Digital Analytics Manager, Steve Whiteley to cti digital.

Steve will be responsible for driving our digital analytics and tracking services to help identify KPIs as well as support analysing and consulting. He will also help our clients get the most out of their online presence through data audits and Google Analytics 4 (GA4).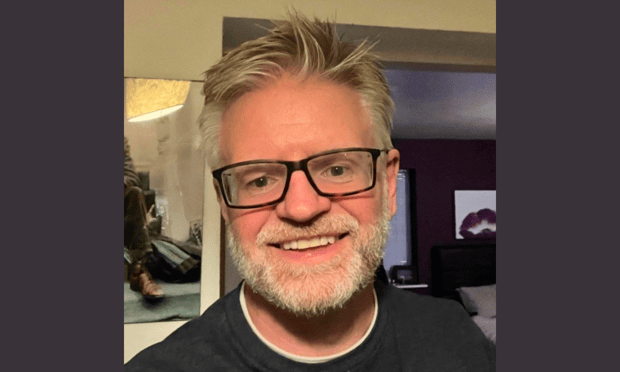 We sat down and asked Steve some of the important questions:
Tell us a little bit about yourself, your work experience so far and the previous role you did and at which company?
I now live in Preston with my wife Aly (1 son remains, three have flown the nest) but I'm originally from Kendal in the Lake District. My digital career started in 1998 and has been varied, I think it is this variety that helps me to understand the wide range of challenges clients face. In the past I have run my own agency and an ecommerce company (which was sold in 2011). Since 2011 have been focused on Digital Analytics.

My last role was working for Jet2 in data visualisation - the complexity was 'mind-bending' at times but it was exciting having the opportunity to visualise such varied and interesting business data.

In my spare time I like clay pigeon shooting, video editing and car detailing.
What attracted you to the Digital Analytics Manager role at cti digital?
For many years I have been working on single, large projects, so I decided to return to where I started, with an agency. I really enjoy helping to solve the variety of challenges that clients face here. Cti digital is also full-service which was attractive. It's important to me that an agency 'builds the plane and flies it' (as Steve Jobs once said referring to Howard Hughes).
What are you looking forward to most about working at cti digital?
It's probably one of the most exciting times to be working in digital analytics. A cost-effective single view of all online data and the ability to blend it with other business data is no longer an expensive and over-facing goal.

What I like to call the Google Analytics 'Big Bang' (the sun-setting of Universal Analytics) is going to bring a lot of new challenges and opportunities. Assisting clients in migrating to GA4, preventing loss of Universal Analytics data and also moving them onto the world of BigQuery and data visualisation. Lot's to do.
List three items on your bucket list
1. Sing Karaoke in a Tokyo Bar
2. Drive the Atlantic Road in Norway
3. Learn to Surf (although I think the clock is ticking on that one)
Finally, if you could bring on any dream client, who would it be and why?
Ikea probably. It's a much loved brand but in the future may face some serious challenges against new-comers in the future like Wayfair, Etsy and others. It's not just the analytics-side that appeals but it would also be the opportunity for cti digital to assist in refining their online offering.


If you would like to learn more about life working at cti digital, check out our Instagram page for a behind the scenes insight , or visit our careers page to view the latest vacancies.