The deals are coming! The best shopping day of the year is just around the corner, and retailers have been preparing for it all month. If you're one among many retailers (and shoppers) already preparing for the deal day, then you've come to the right place!
Black Friday this year is on Friday, 25th November, followed by Cyber Monday on 28th November, just in time for the festive shopping season.
One in five UK consumers will increase their Black Friday spending from 2021 levels despite the cost of living concerns, with the average UK consumer expected to spend £283 over the Black Friday weekend - a 25% increase from £226 in 2021.
(Emarsys study)
In this blog, we'll share a snippet of quick tips and tactics from the eBook to get your Black Friday ideas pumping. If you're looking for full disclosure on how to power up your Black Friday and really get those sales flowing, download our free eBook now.
Paid Search
Paid search is an excellent tactic when you want to send very targeted traffic to your website in a short period of time. We have developed a clever way of scoring existing paid search campaigns.
Tips for Search Campaigns
To access our expert's top tips, download our eBook!
Remarketing
Remarketing campaigns allow us to target users who have already visited your website, which means they already know the brand and are more likely to convert.
Dynamic Remarketing Ads
Dynamic Remarketing Ads work off a product feed and are even more personalised.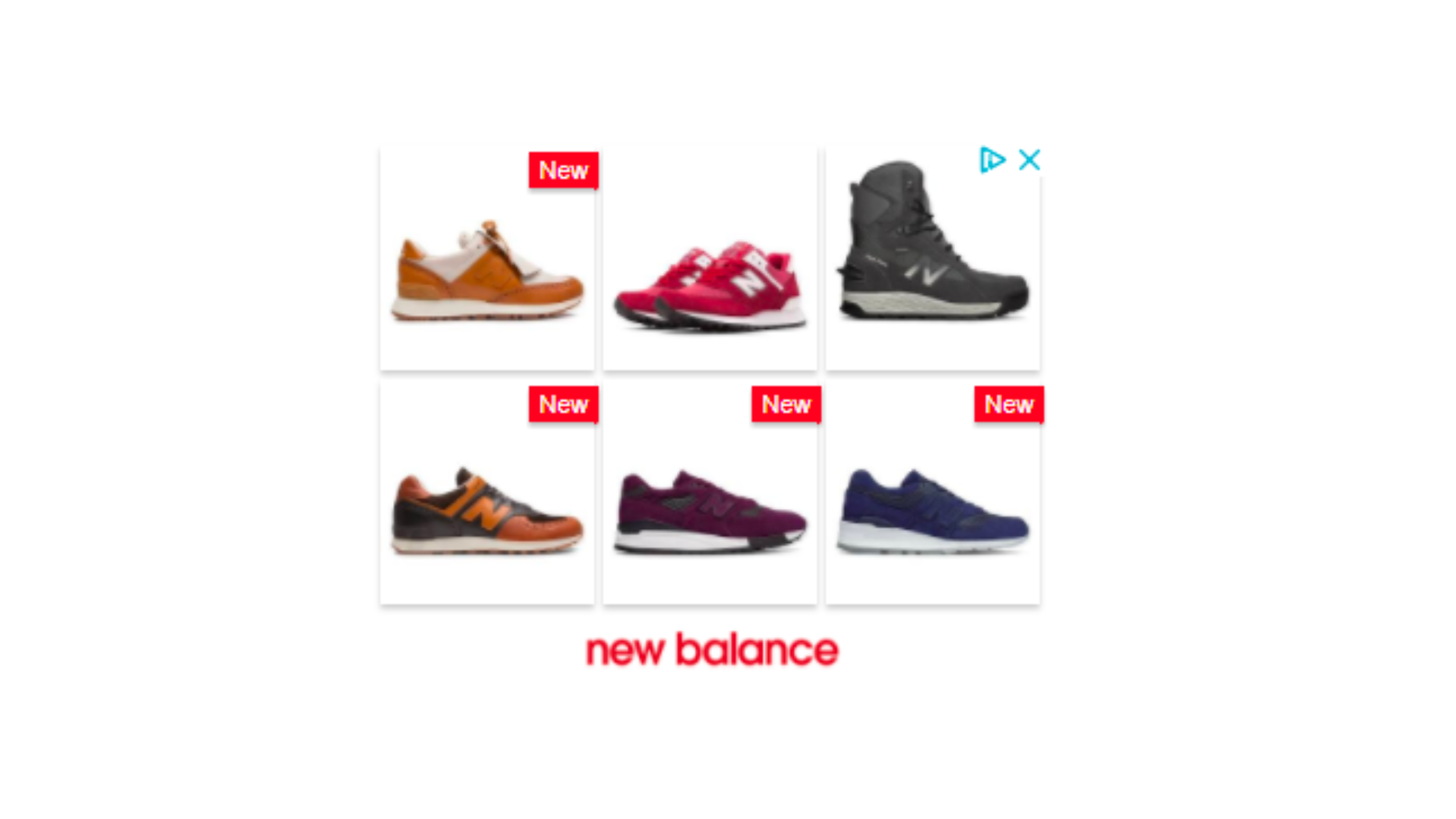 Performance Max Campaign
Performance Max is a new goal-based campaign type that allows performance advertisers to access all of their Google Ads inventory from a single campaign.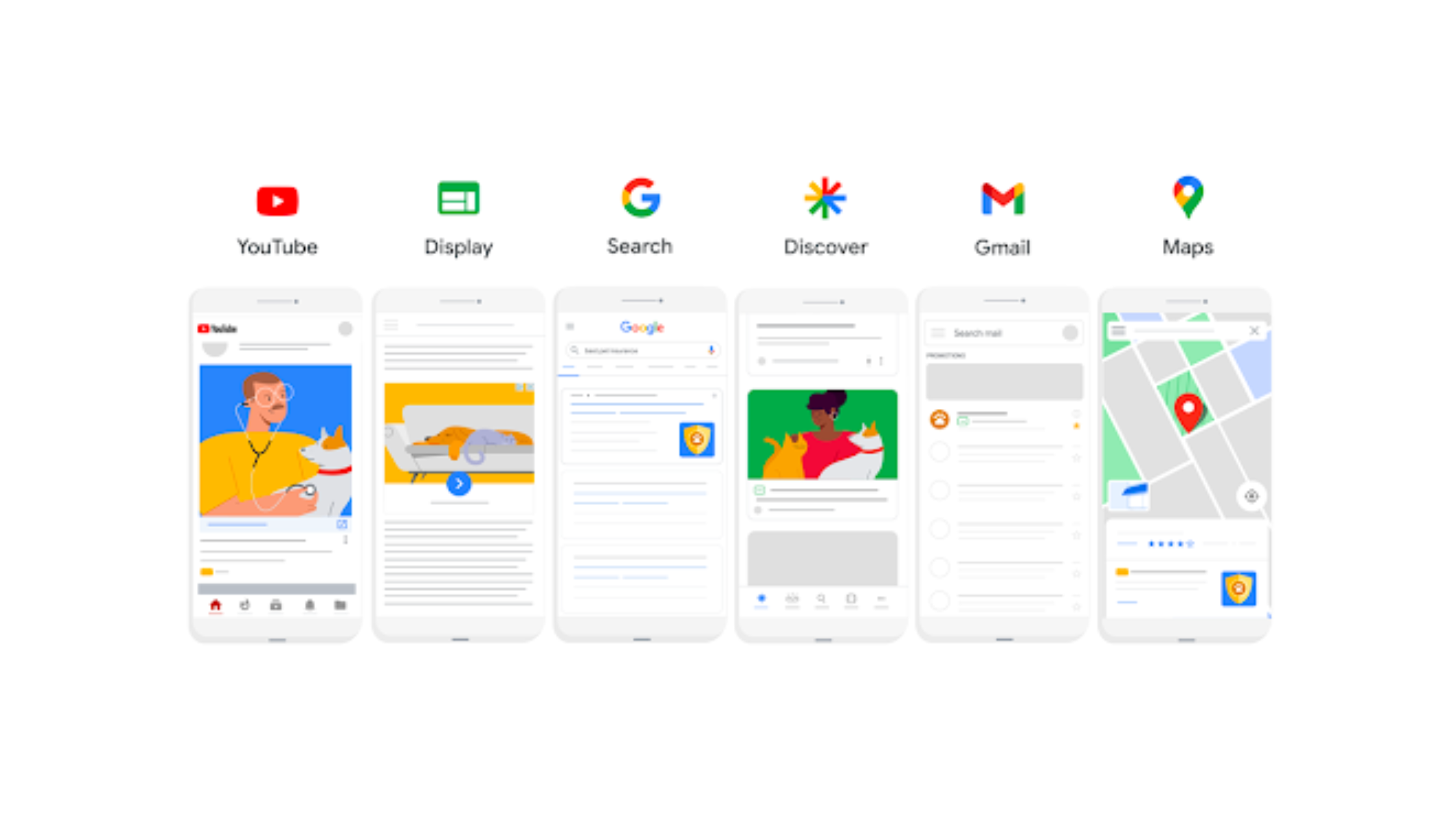 Google Shopping
Google Shopping ads are the fastest way to appear at the top of search results. They pull through photos and text into modules that appear at the top of Google search queries.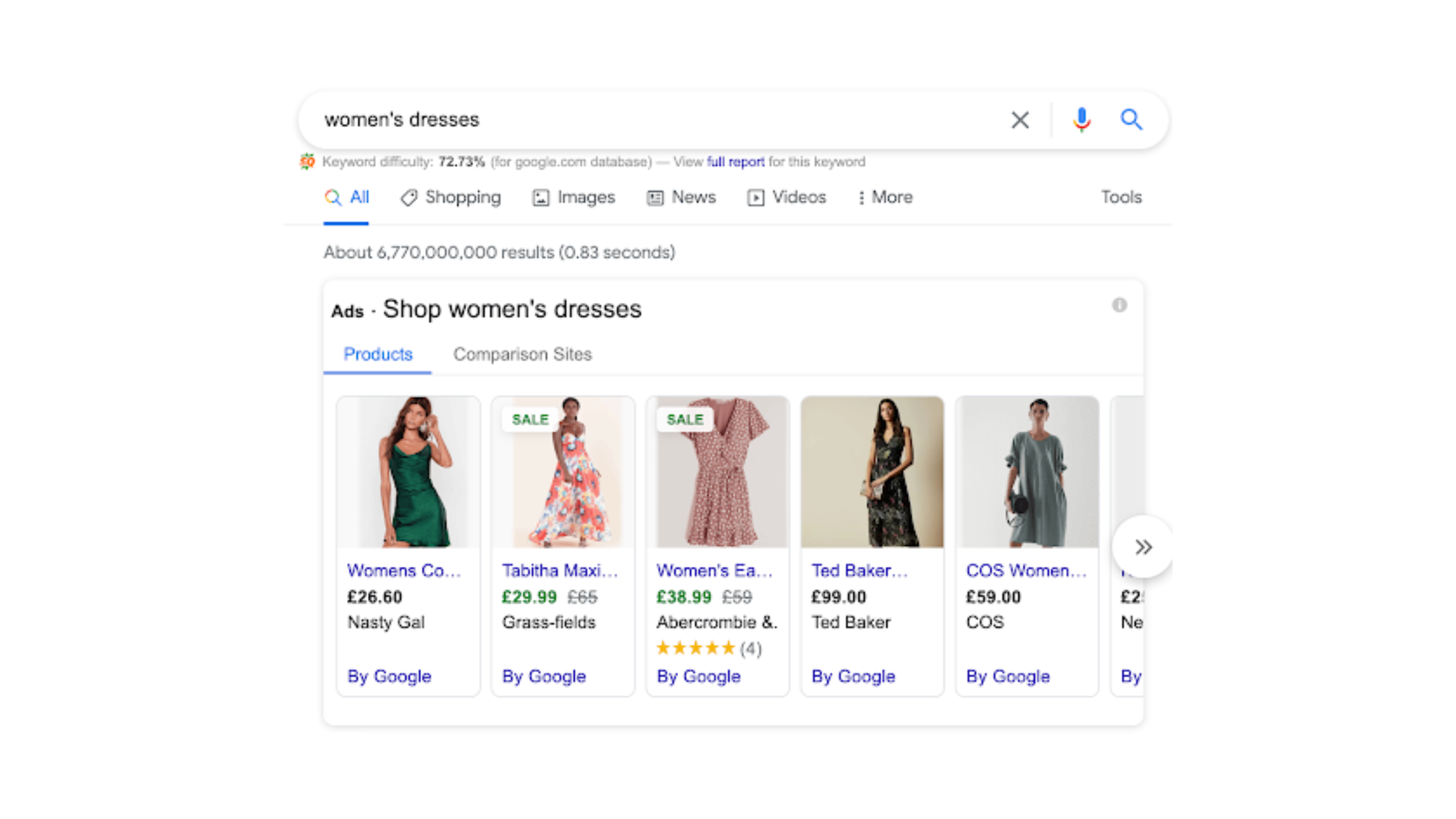 Paid Social
Social media is a fundamental part of people's decision-making process, allowing retailers to reach colder audiences and grow cost-effectively. Since the pandemic, this has increased further, enhancing the need for businesses to capitalise on the extra reach and target their audience with relevant, engaging messages.
Selecting Target Platforms
There is no single answer to this question, which will largely depend on your business, target audience and current social following. However, selecting a few target platforms is essential to avoid spreading your efforts too thin during this peak shopping season.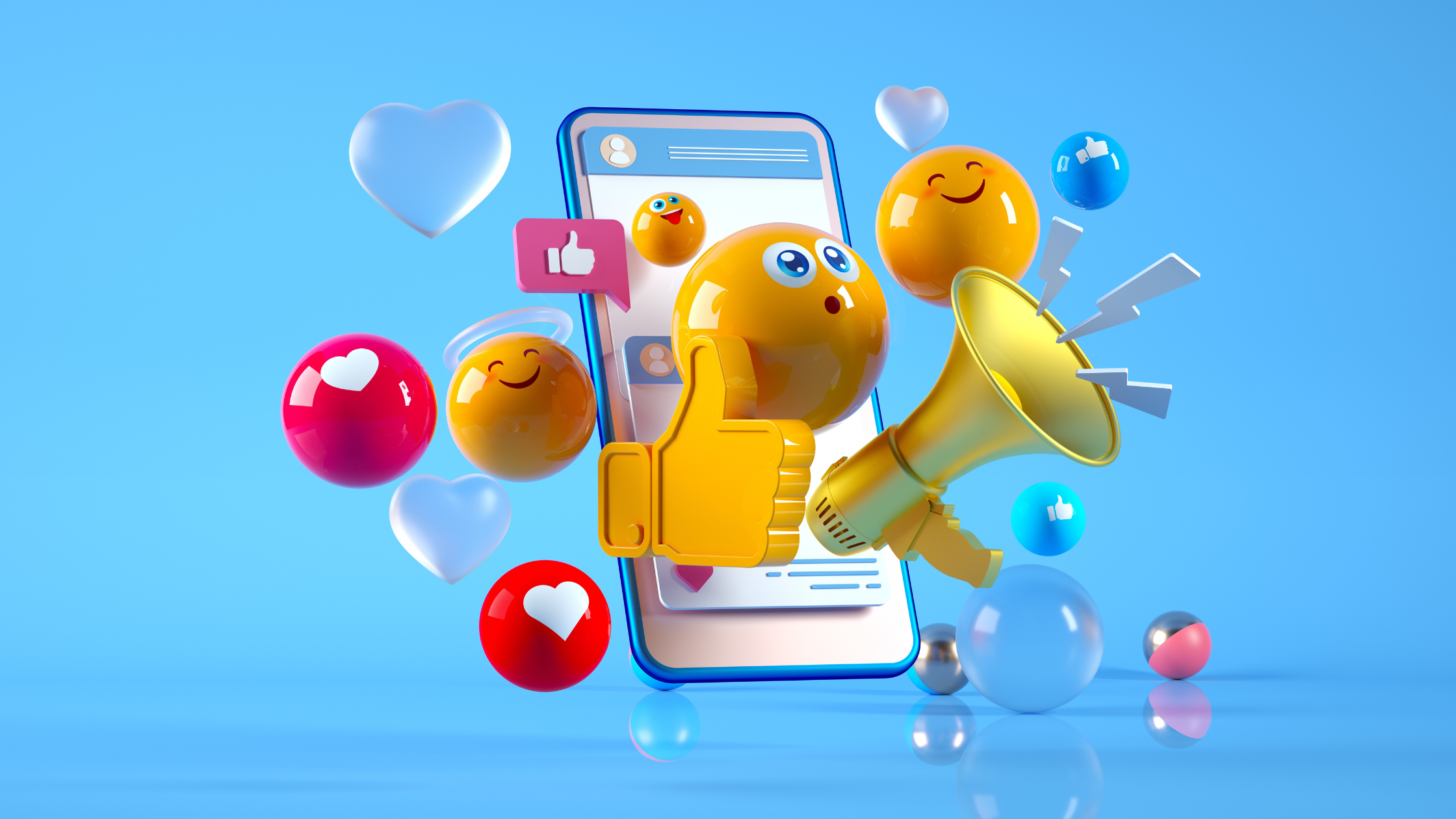 Main Social Platforms for Black Friday 2022
While this is generalising the platforms and doesn't cover the extent of the differences, our eBook includes some aspects to consider when planning your social media content strategy.
Social Content Tips
While the possibilities are endless, it's important to branch out & utilise new formats available by ever-changing social media platforms. It's also important to note that you should plan this far in advance to help prepare for the larger volume of content that will be needed and schedule as much as possible ahead of the hectic period.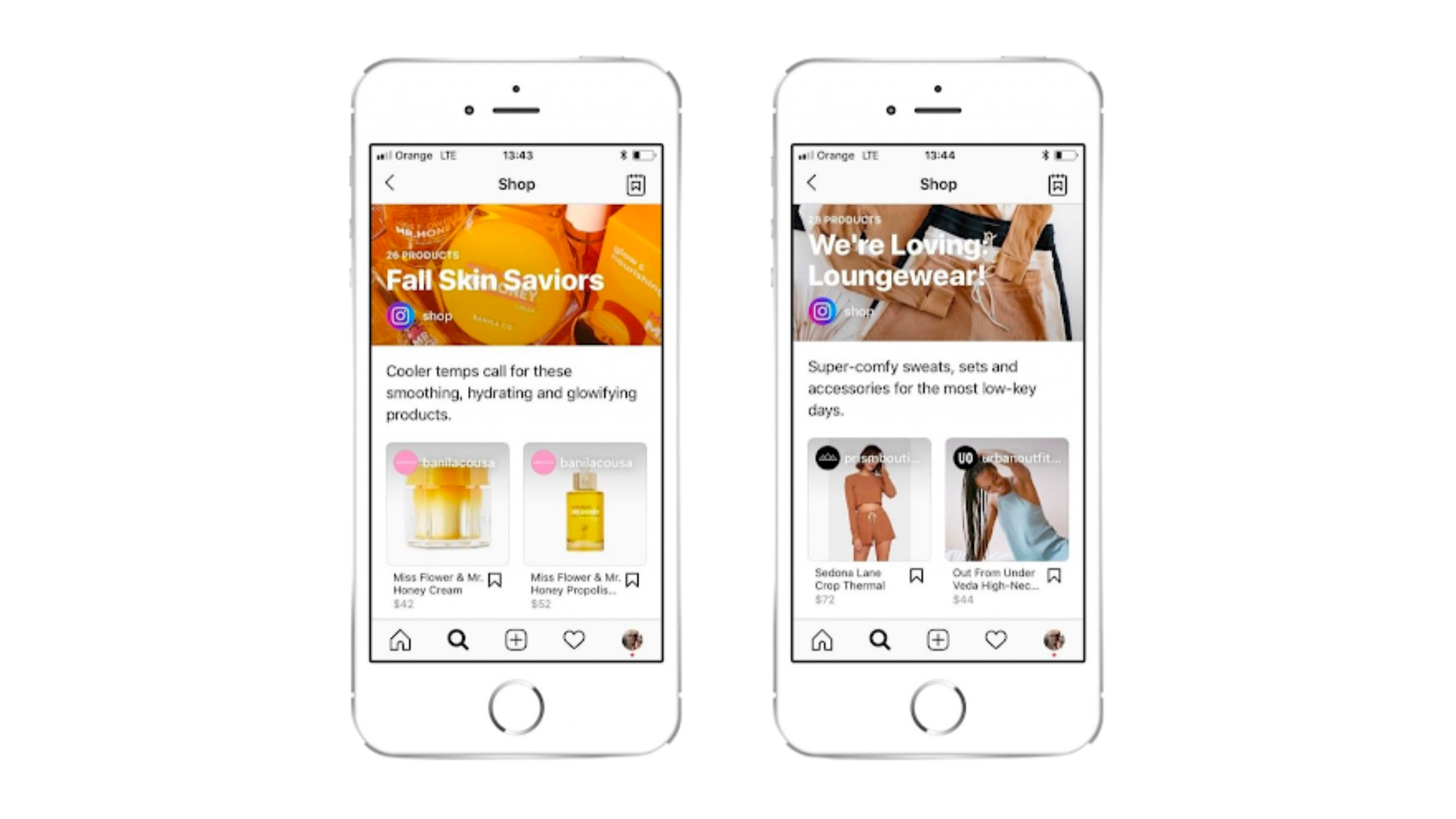 Product Guides
Time to welcome long-form content to your social media feed! Our eBook includes ways you can use Instagram Guides to your benefit.
Power of Influencers
We can't talk about social media strategy without mentioning the opportunities influencers present during the Black Friday season. See our eBook for more.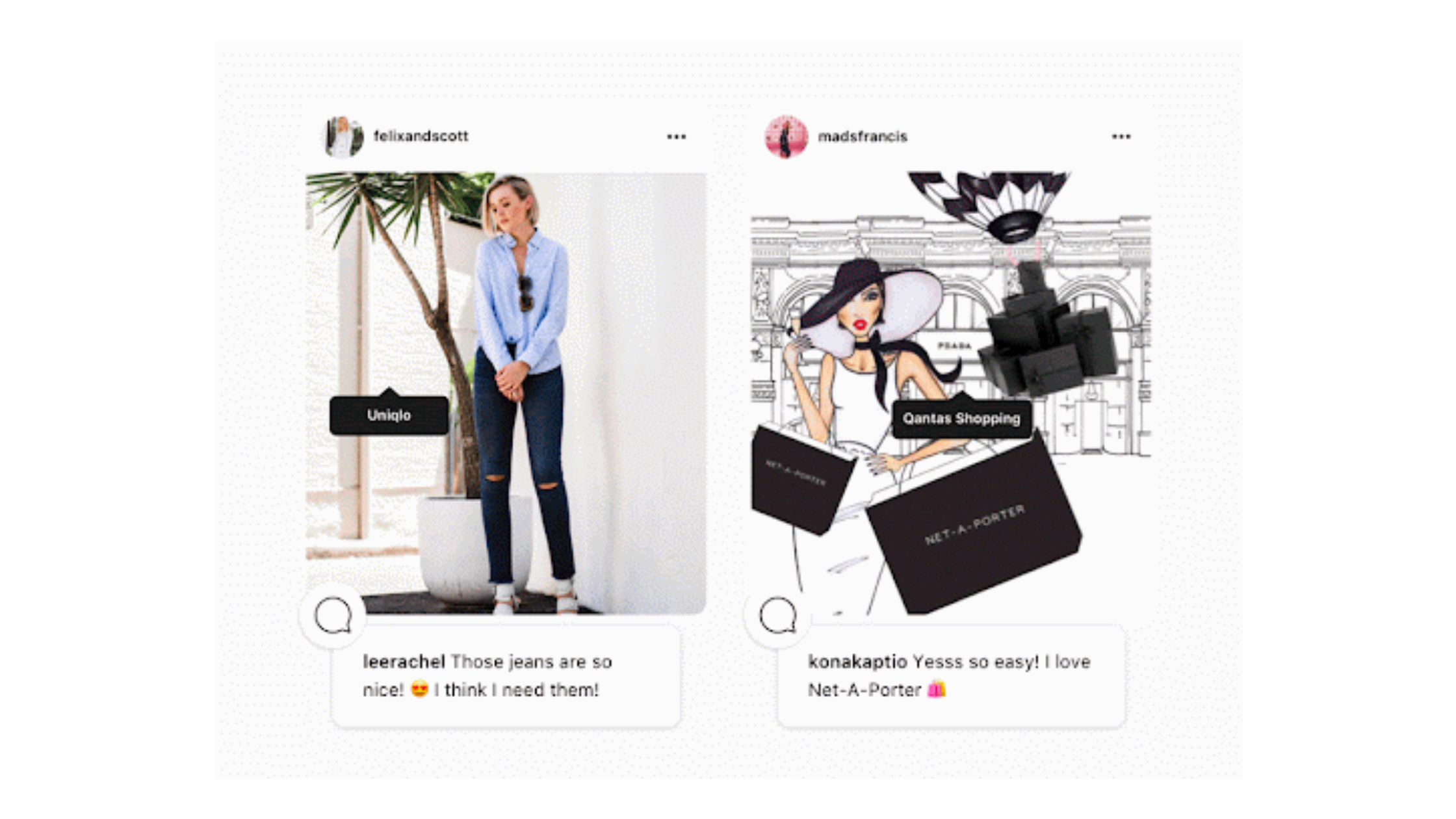 Creative Email
With the large influx of Black Friday emails that most people tend to experience, you need to make sure your creative stands out & catches attention. While this will largely depend on your chosen offers to utilise, try to move away from repurposing your usual email templates to make the emails more exciting, even to the audiences who tend to interact with your email usually.
Utilising Existing Audiences & Data Segmentation
When was the last time that you analysed your customer database? One of the major benefits of email marketing is that customer records have every single interaction logged.
Basket Abandonment
For every 100 potential customers, almost 70 of them will leave without purchasing. The good news is that creating a basket abandonment email is a relatively simple and quick task to complete.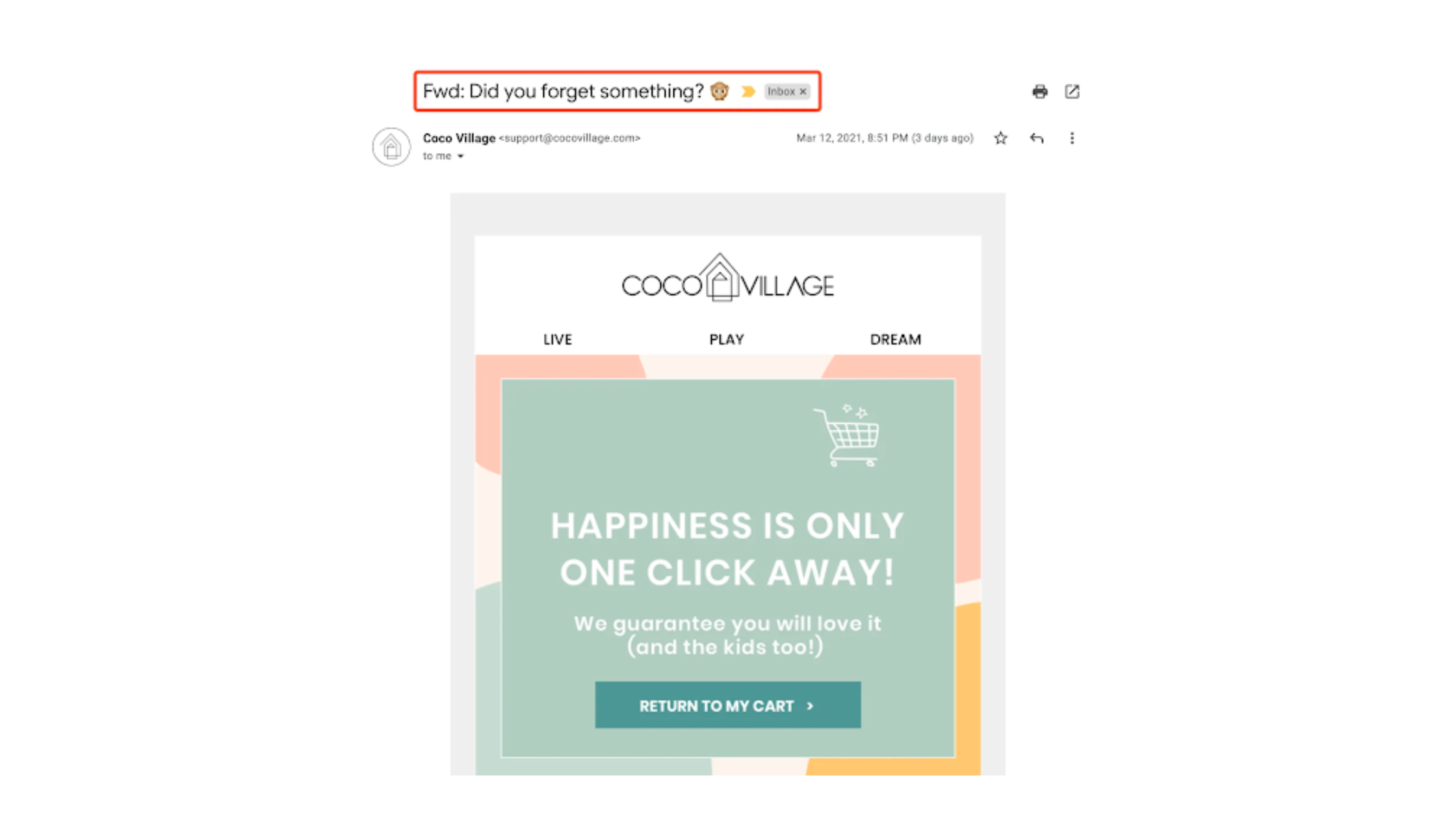 Automation
You've got a newsletter sign-up easily visible on your homepage and ready to go. You have some potential customers visiting your site and subscribing to receive marketing communications. What next? It's time to set up an email automation workflow to welcome your new subscribers to your brand.
A/B Testing - Subject Line Enhancement
Black Friday is the time to nail the almighty subject line. Our own experience in creating and sending email campaigns shows us that the subject line used can make a significant difference in terms of open rates and, ultimately, revenue earned. We've included examples in our eBook.
Conclusion
The best way to succeed this Black Friday is with an omnichannel marketing strategy that caters for the entire buying process. From awareness, consideration and purchase; it's crucial for any business looking in either direction of eCommerce giant or small retail store alike to have a well-thought-out approach.
To get more in-depth information about everything we've covered in this blog, check out our free Black Friday 2022 eBook. You can find more top tips and advice from our experts, covering topics such as Web Performance, Conversion Rate Optimisation and a full range of Marketing.
Contact us today if you need help with your marketing, hosting or eCommerce efforts during this busy Christmas shopping season.