E-Commerce is ever-changing and constantly evolving. As such, there are plentiful opportunities but it can also be easy to be left behind! Despite its harsh nature, the industry is booming. There has been a rapid increase in e-commerce specific events around the UK, like E-Commerce Show North and Supercharged Commerce, suggesting that retailers are clearly hungry to grow their retail tool kit.
In 2017 a total value of $2.4 trillion sales were made on the global online marketplace. But it doesn't stop there. By 2021, online retail sales are set to reach $4.5 trillion! To help you keep ahead of the curve, we've compiled an eBook, detailing the biggest changes that e-commerce faces in the year ahead, and beyond!
Shifting Global Trends
Whilst the global leaders in B2C e-commerce tend to maintain quite a stable distribution, certain countries are challenging for their share of the market. There has been substantial e-commerce growth across the world, from Mexico to Australia, which foreshadows a shift in the distribution for the future.
When expanding a business, it's vital to consider which markets present the largest opportunities - either now or in the not too distant future!
New Legislation
As always, changes to legislation bring new opportunities as well as new challenges. With GDPR affecting marketing strategies and how businesses communicate, countries across the EU, and indeed the world, can expect their forecasts and habits to evolve.
What's more, the ever-looming Brexit enforcement is set to alter sales volumes and international trading. Although the legislation remains preliminary, it is already clear that importing and exporting goods will be affected by the UK's separation from the European Union.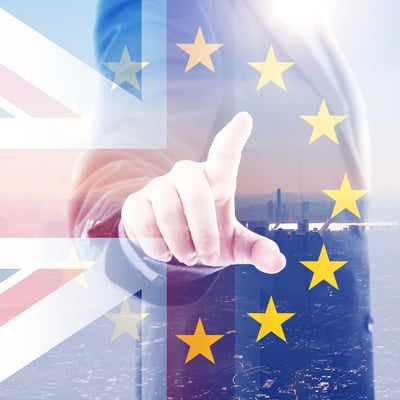 Brexit will have major repercussions for e-commerce and trading. Photo from Ink Media.
Artificial Intelligence and Machine Learning
Artificial Intelligence plays a major role in the innovation and evolution of e-commerce. In order to deliver increasingly personalised results and suggestions, some of your favourite websites rely on machine learning algorithms that get to know you.
Although AI may seem to be the stuff of futuristic science fiction, it is a well-founded project that infiltrates our everyday lives, particularly in the field of e-commerce. As technologies become more intelligent, who knows what we can expect from the commerce platforms of the future?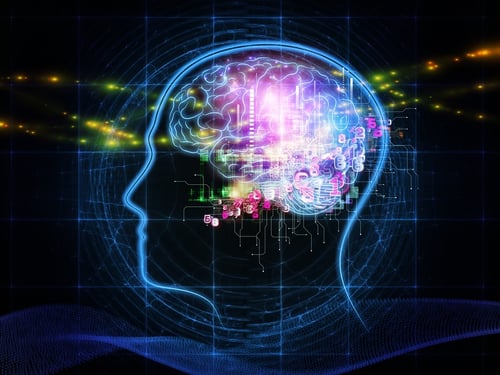 Artificial Intelligence is present in our everyday lives already. Photo from Flickr.
For further details on the histories and implications of these evolutions, why not read our eBook: 'The Landscape of E-Commerce'? Reporting statistics and delivering real-world examples, this eBook paints an overarching picture of the current landscape, whilst looking to the future of e-commerce.